The Uren Company was founded in 1895 by Mr Harold Uren in Liverpool.
Having over 120 years experience in the Food Industry, being involved in the import/export of foodstuffs since the turn of the century, now Uren is one of the most important trading companies for frozen fruits in the UK. The experience gained through years of farming soft fruits in Scotland, is today applied in our production of frozen fruits in Poland and Chile.
Our subsidiary offices have a full compliment of technical and administrative support staff to ensure quality compliance and shipment throughout the world.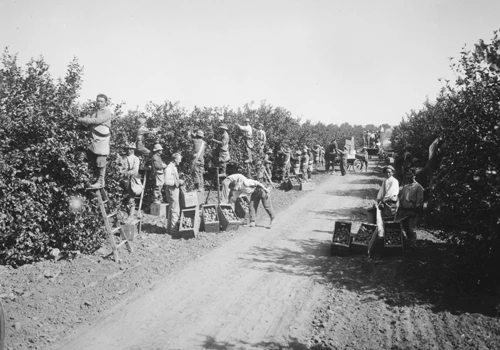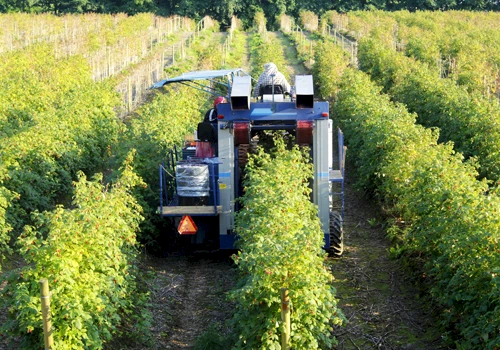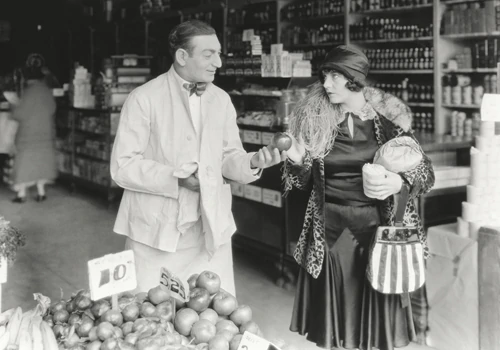 Uren company timeline
| | |
| --- | --- |
| 1885 | Harold Uren founded the company in Liverpool. Sales were mainly smoked bacon to local shops. |
| 1900 | Harold Uren Jnr joined the company, sales and activities increased. |
| 1914 | Harold was a soldier in the first world war but his father continued to run the business. |
| 1921 | The big depression during which time much money was lost. Harold came back from war and managed to keep the business running after his father's death. |
| 1933 | Harold's children joined the company and business started to grow and regain its previous good levels. |
| 1939 | The children were enlisted for the second world war, so the business was put on hold. |
| 1945 | Uren started up again in the same activities as previously. |
| 1953 | Uren started to diversify by selling Christmas hampers containing many different food stuffs and H.J.Uren & Sons Limited was incorporated at Companies House. |
| 1970 | Uren diversified by purchasing fresh fruit from Scottish farmers. The fruit was washed, frozen and packaged before selling on. This activity very quickly became so successful that the traditional bacon sector fell into abeyance. |
| 1984 | Uren started sourcing fruit in Poland. |
| 1985 | Uren started sourcing from in Serbia. |
| 1986 | Uren started representing Bayernwald GmbH for the sale of Juice Concentrates and Purees |
| 1992 | Uren re located their Head Office to Wood Park |
| 1995 | Uren Coldstore was purchased in Laszczow, Poland. |
| 2005 | The company name is changed to Uren Food Group Limited |
| 2006 | Uren acquired a frozen fruit production factory in Linares, Chile (now Berries Chile). |
| 2007 | Large investment into Uren Coldstores to install a new flow freezer and coldstore chamber, commenced vegetable production and increased capacity to 4,000 MT. The coldstore now employs more than 300 people from the Laszczow area. |
| 2009 | An office was opened in the US, Uren North America. |
| 2014 | Uren bought by the management team |
| 2015 | Uren started representing Aromatech of France for Flavours |
| 2019 | Upgrade to the Innovation Division development kitchen commenced |