Enquire about our
Spec/Crop Report
Products
Contact the Seeds Team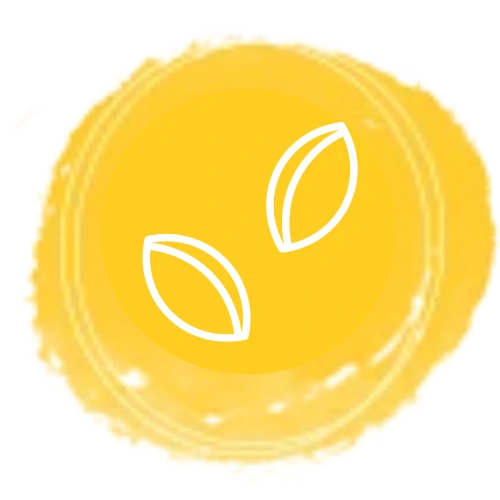 Tom Ames
Email Tom
As a leader in the food ingredients industry, Uren is excited to introduce our newest product line: seeds.
Seeds are a fantastic addition to any plant-based diet, providing a great source of protein for sports activities, snacking, vegetarian and vegan meal options.
Our transparent supply chains, fully audited and accredited suppliers, and extensive UK stock holding ensure that we can meet our customer demands quickly, all while maintaining our BRC accreditation as an importer. We continue to work with suppliers from around the world to provide safe, consistent, and traceable products for our customers in the UK.
Looking for inspiration in developing new high-protein, plant-based meals and snacks? Our innovation department is always ready with new ideas and solutions to help you create market-leading products.
Contact us today to learn more about our seed products and how we can help your business thrive with the highest quality products at competitive market prices.