Juices & Purees Division Case study

Market Sector: Beverage Development
Timescale: Ongoing
Packaging Type: Ambient stable packaging 1 Litre cartons
Brief: We helped an established UK beverage brand with a new concept for a new range of drinks.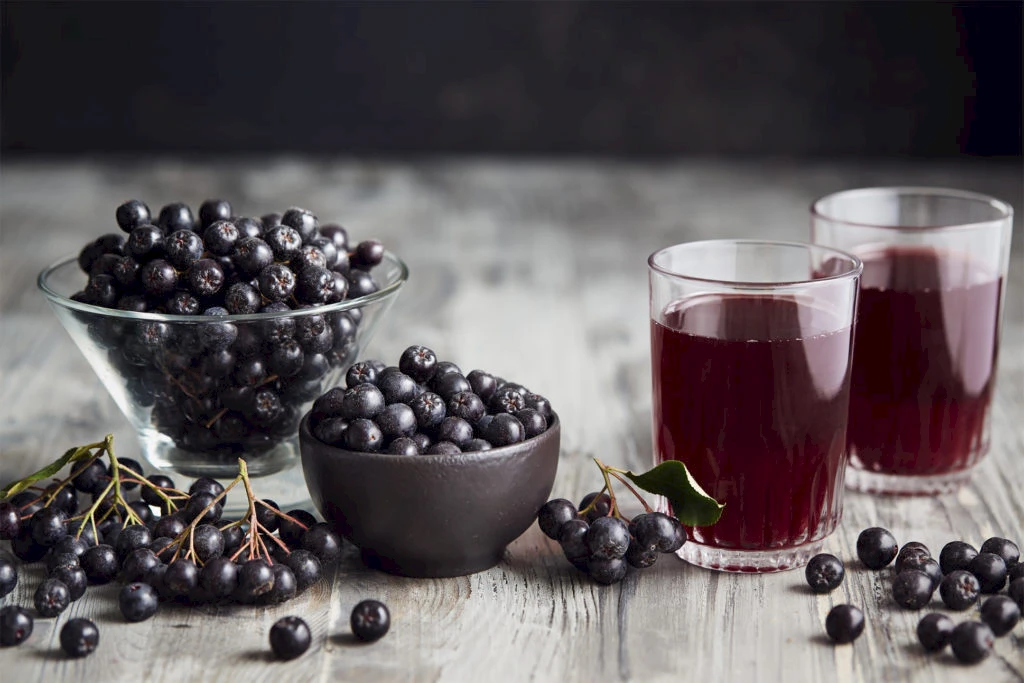 1
Understanding
Understanding and confirming the requirements of the briefs given by the client
2
Samples
Shortlist and discuss flavour options. Joint identification of requirements based on gaps in product library: botanical, organic ranges etc.
3
Specification
Discuss exact specification requirements. Sharing of specifications and Material Safety Data Sheets to accompany flavours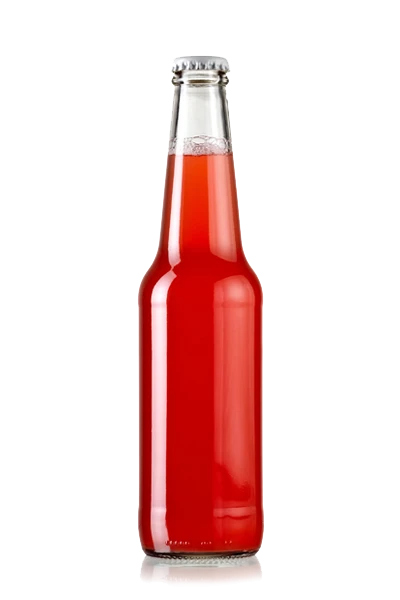 4
Pricing
Confirm pricing based on volume requirements to allow cost modelling of final beverage formulations
5
Communication
Continuous communication with the customer to enable consistent understanding, planning and best working practices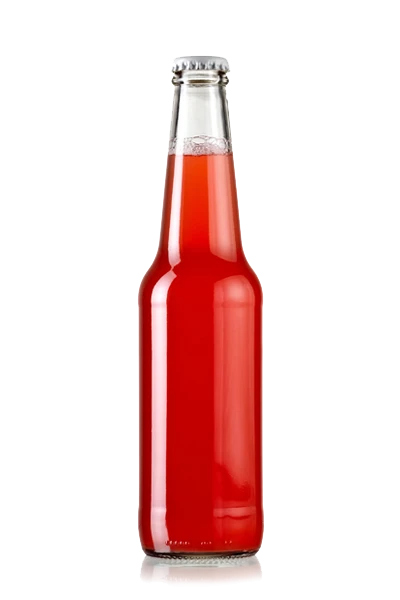 Continual Support

Continued supply of established flavours

Support with flavours for ongoing NPD work

Proactive flavour recommentations based on new flavour creations or identified trends

Creation of exciting flavour formulations based on benchmarking finished products or flavours

Inviting the customer to participate in formulations developed for their specific flavour requirements

Sharing of identified trends in the form of interative trend presentations

Liaising directly with the customers' customers when required

Liaising with the customers 3rd party manufacturing partners when required
"In a fast paced development industry, innovation and speed are of essence. The team at Uren/ Aromatech fully comprehend this challenge and are key contributors to our flavour library. From pretty florals such as hibiscus and geranium to fiery lemongrass and ginger, they are a genuine star supplier in my botanic go to drawer. Even with standard carbonated soft drinks (CSD's), of cola, lemon lime, Uren/Aromatech are able to supply a great tasting solution for many types of final beverages, and we openly acknowledge this support and professional execution of tasks are a major part of our own growing success."