Flavours Division Case Study

Market Sector: Baked Goods
Timescale: 5 days
Brief: Uren provide continuing support with the creation of exciting flavour formulations and continued supply of established flavours for baked goods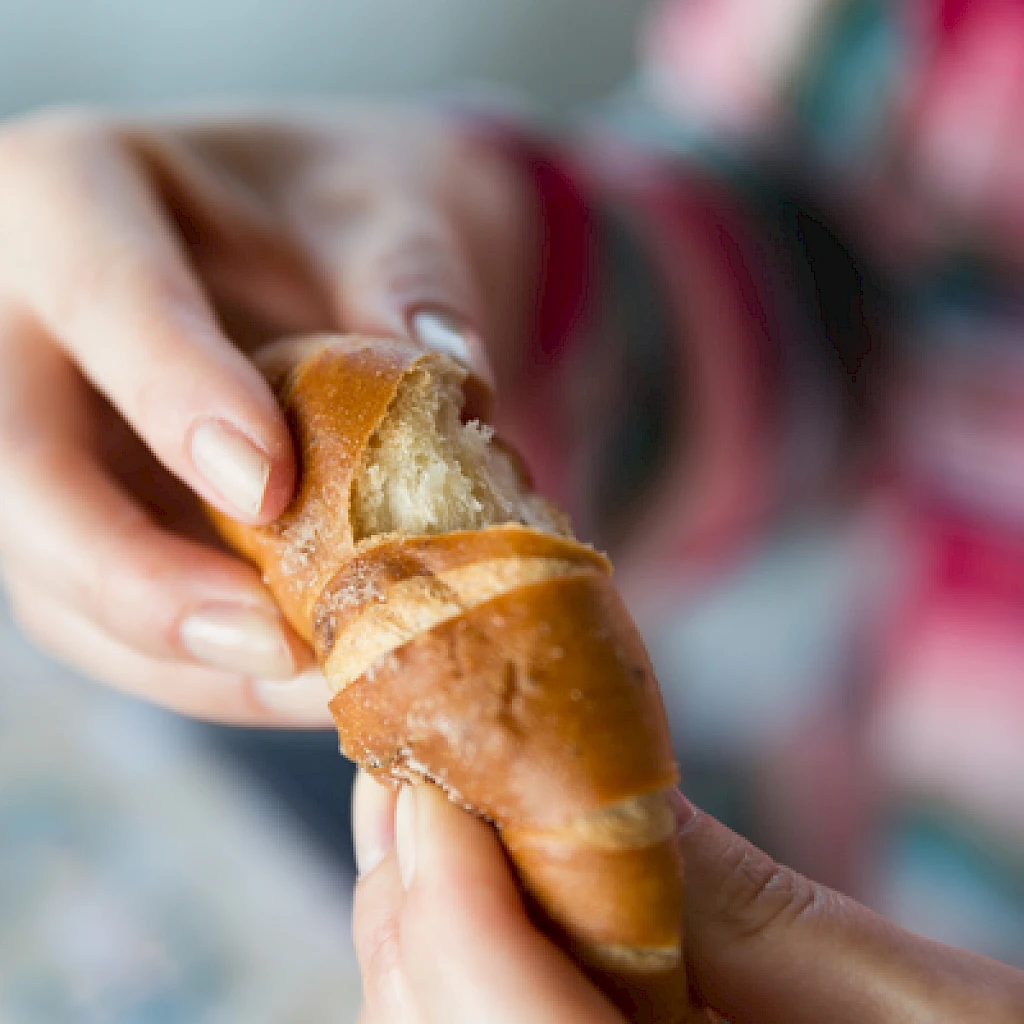 1
Understanding
Understanding and confirming the requirements of the brief.
2
Specification
Discuss specifications and requirements to help identify potential flavour options.
3
Samples
Shortlist and discuss flavour options. Ensure same day sample dispatch to achieve tight timescale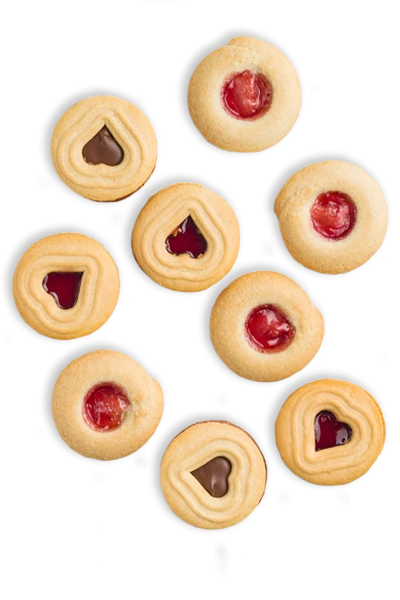 4
Pricing
Confirm pricing, to enable end product cost modelling at point of tender proposal.
5
Communication
Continued communication between Uren and customer to share immediate two way feedback.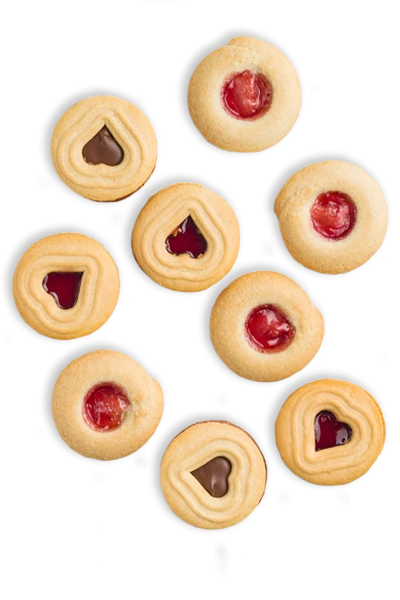 Continual Support

Continued supply of established flavours

Support with reactive and proactive NPD work

Creation of exciting flavour formulations based on benchmarking finished products or flavours

Sharing of identified trends in the form of interative trend presentations

Proactive flavour recommentations based on new flavour creations or identified trends
With one weeks' notice we had a very tight turnaround to deliver Strawberry cookie samples to North America and a challenging specification for Natural Strawberry flavour. No one could help with the correct specification or the logistics of supplying the sample.
UREN surpassed all expectations by firstly confirming the spec and then sending out the samples same day which allowed the project to proceed on schedule.
Highly recommended, excellent products and first class service.