IQF Vegetables Case study

Market Sector: IQF Vegetables
Timescale: 7 months
Packaging Type: IQF 10kg lined cartons
Brief: An existing customer invited us to showcase a variety of products to their NPD team, highlighting certain products which would work well on a pizza. Other then that, the brief was left open and flexible.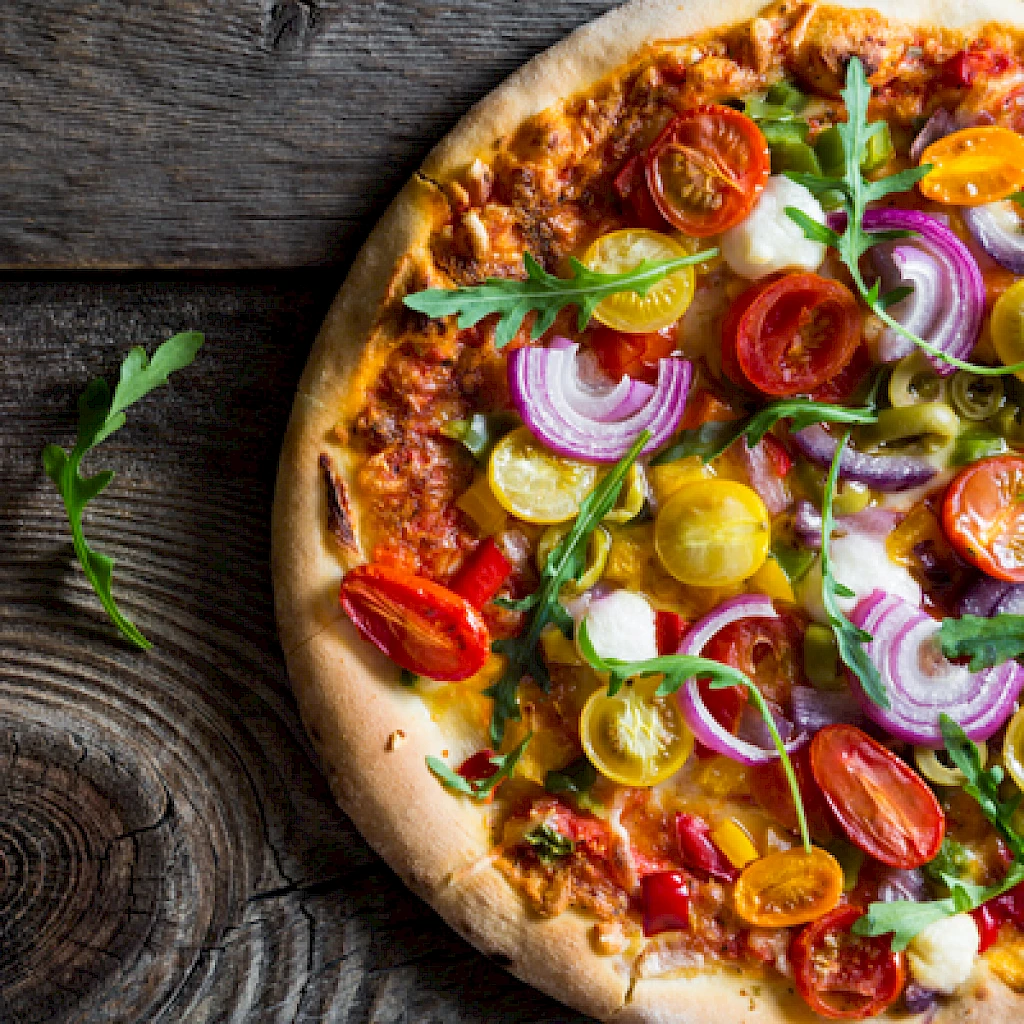 Key Elements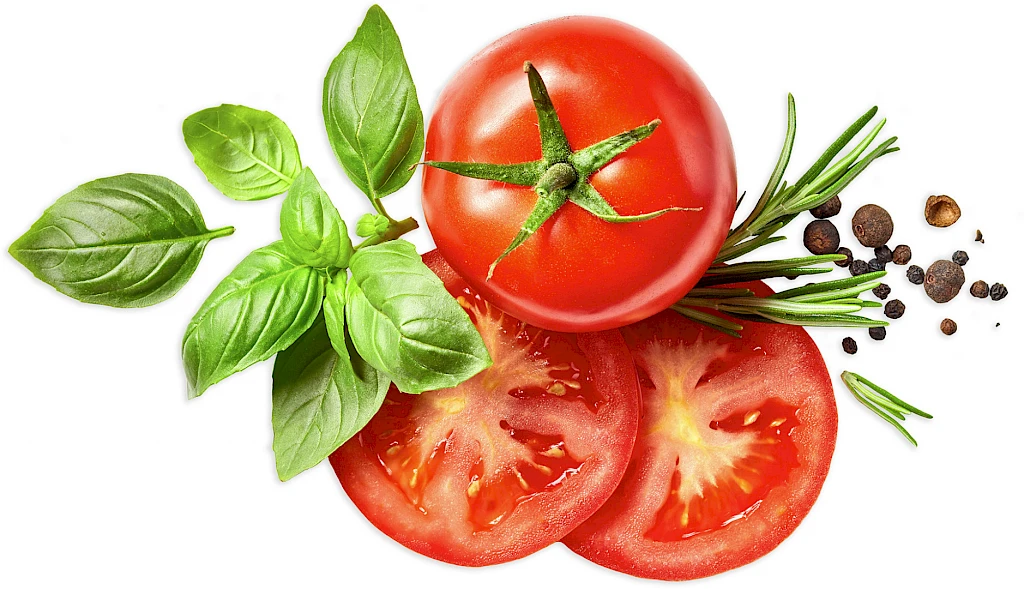 Without a clear brief, we set out to include products which would enhance flavour, colour and texture and offer a price breakdown from high to low.
Samples were arranged of vegetables which were already a variety of colours, we arranged for some the be grilled, marinated, cut into certain sizes, further processed i.e. caramelised Onions. All these products could be altered at the customer's request.
While presenting, each product was discussed, and in turn was excluded, or additional requirements noted for further development.
Price was of course something to bear in mind, although we sourced material which would help create an option for a basic, middle and finest style pizza, the costing was also presented to include products of varying prices.
Continual Support

Various new cut sizes have been trialed

Marinated products have had salt levels, herbs and oils altered to the customers need

Price has been a consideration to any new product, working to the customers' requirements

Additional samples for new trials supplied