Market Sector: Nuts & Peanuts
Timescale: 7 months
Packaging Type: 100kg totes
Brief: We have helped our customer grow within their industry and expand their range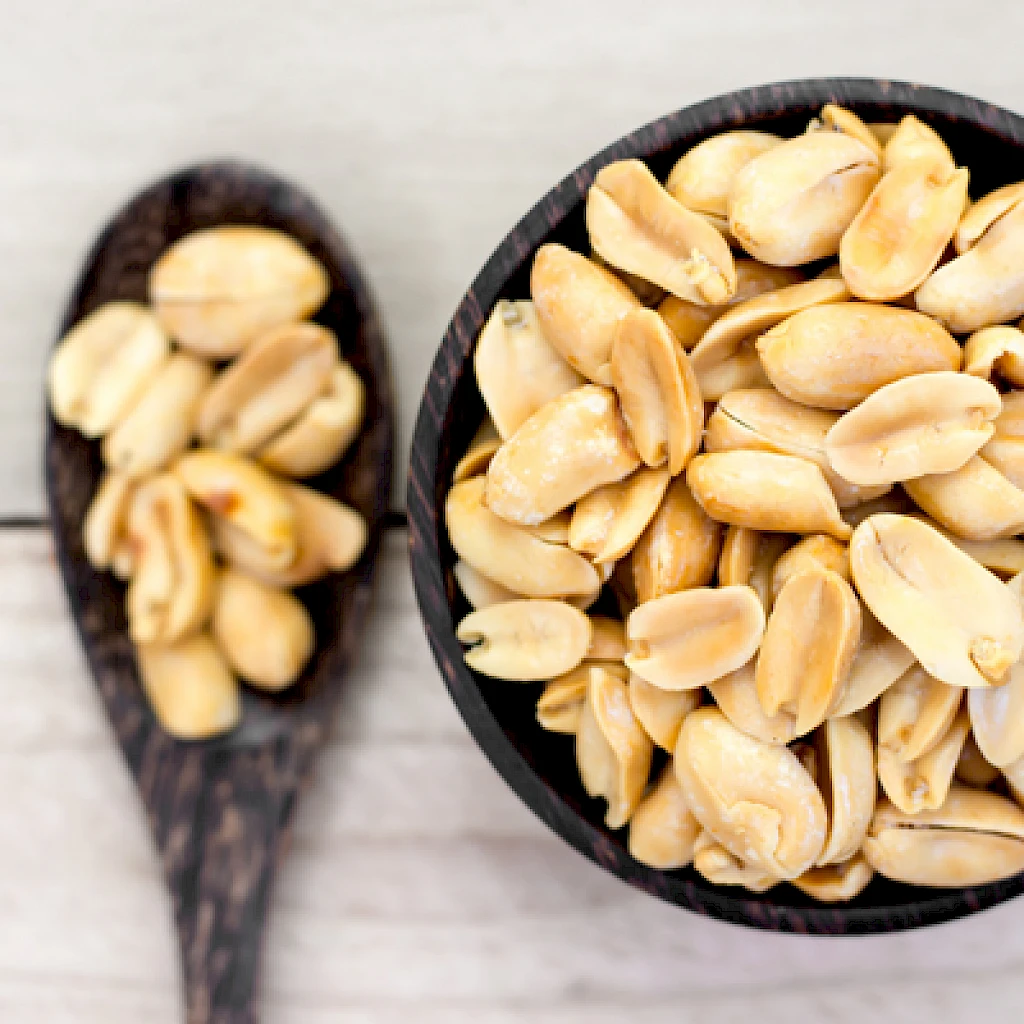 Key Elements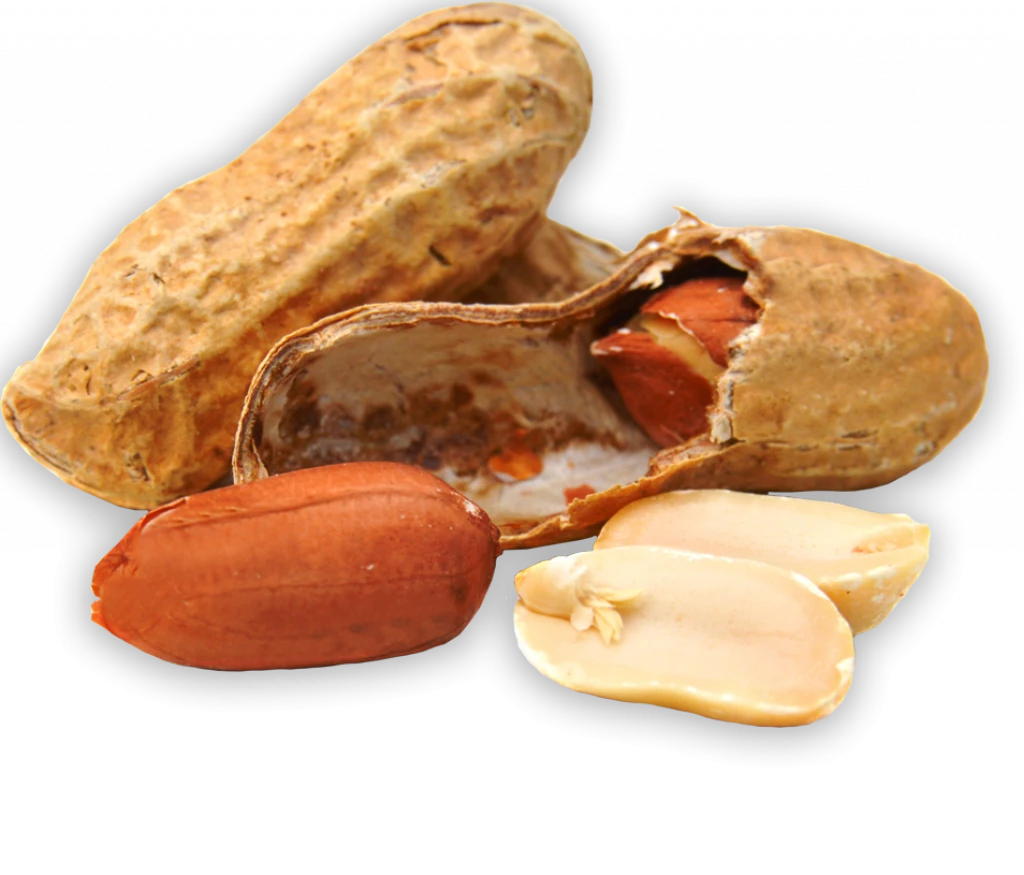 Working closely with the NPD Team we supplied samples of the partially defatted (12%) lightly roasted peanut flour with 50% protein content product. From this the customer were able to develop a high protein peanut butter, which allowed them to launch a brand-new product into the sports nutritional sector.
We were tasked to ensure trial volumes of samples were arranged and shipped to ensure production could be fit in and around the busy production plans already in place.
Health benefits and nutritional values help the products advertising within the sports sector.
Continual Support

Further development is underway to include different flavours and products to expand the range.

We have increased the volume supplied to our customer providing double digit year on year growth as the product gains market share.