Halloween/Autumn Flavours

Enquire about our
Spec/Crop Report
Products
Contact the Flavours Team

Paul Jones
Email Paul

Kirsty Hart
Email Kirsty
Uren can offer a variety of delicious Autumnal flavours for manufacturers to use in their Halloween or Autumn themed products this season and when planning for next year. We offer sweet and savoury flavours in Organic 2021, Natural and Synthetic. Whether it be Blood Orange, Pumpkin Spice, Toffee Apple, Chestnut, Gingerbread, Vanilla & Molasses (treacle) or tempting chocolate flavours, Uren can offer flavours to treat the taste buds. Available in Liquid (oil and water soluble), Powder (simple blend, encapsulation or spray drying) or Granule form.
For those who require low salt and low sugar options, we can also offer a range of sweetness and salt enhancers in liquid and powder format. These products are formulated with our customers 'clean label' requirements in mind. They can reproduce the taste of salt or sugar whilst also being able to be labelled as a natural flavour and reducing the amount of salt and sugar in a product by up to 30%.
All our flavours are created to meet the requirements and preferences of our customers. They can be perfectly tailored to the tastes of consumers, customer's processes and to regulations in force. If you have a flavour requirement this Autumn, or for any season, we have an option for you. We can create sample requests with a fast turnaround to ensure you get that perfect taste as quick as possible.
At Uren we understand the importance taste has on the success of the products you create. We strive to offer a narrowed down range of flavours that exceed your requirements. This is done by listening carefully to our customers wishes, understanding their needs and providing expertise and knowledge we have in this industry.
Uren have an extensive UK samples library and subsequent flavour orders are made fresh to ensure quality and continuity are at the centre of what we offer. To learn more about our flavours and what else we can offer click here.
Packaging
Packaged in plastic drums.
Minimum Order Quantity
Minimum order quantity 25 kilos per flavour.
Shelf life
Once created and produced the shelf life is on average around 12 months (this can vary).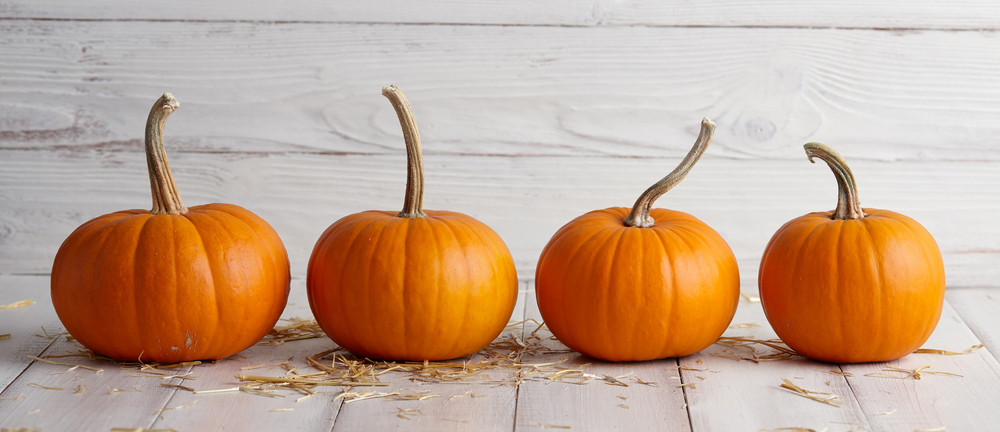 Product applications:
Our flavours can be created to suit a variety of applications, to create a wide range of different products including but not limited to:
To discuss creating your own flavours, or for more information on what we can offer, please don't hesitate to contact us.