Uren Food Group Joins the British Frozen Food Federation

BFFF is the UK's leading frozen food trade association, with over 200 members comprising Producers, Wholesalers, Importers, Exporters, Brokers, Retailers and related Associate businesses. Membership provides an excellent opportunity for frozen food companies and associates to gain awareness at both commercial and legislative levels and also to understand how BFFF is promoting the industry.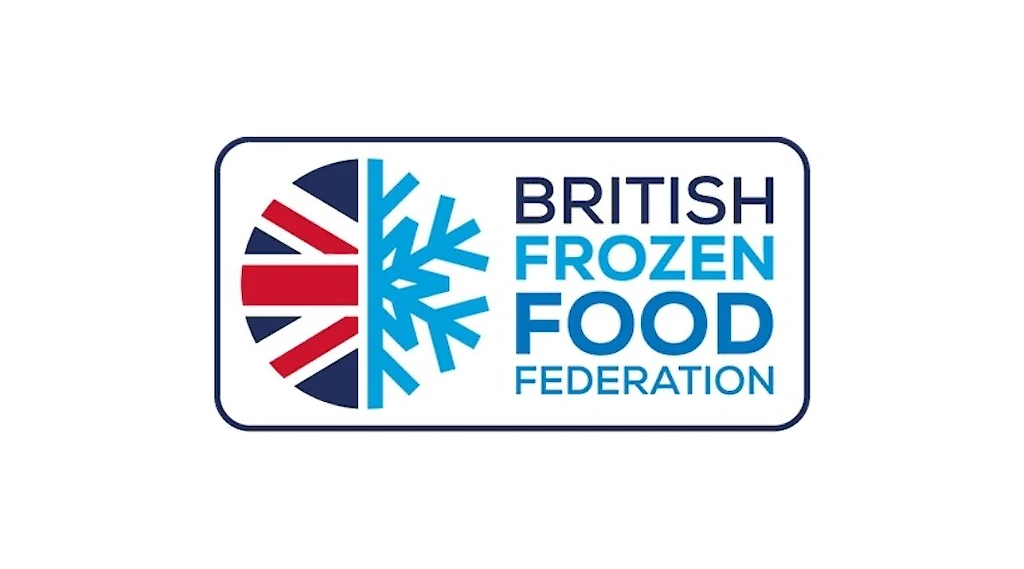 Commenting on the news, Uren's Commercial Manager, Carla Kirby said;
"We are delighted to be a member of BFFF and look forward to working with them. We see membership as an important part of our ongoing commitment to quality and excellence in the frozen food industry."
BFFF has a unique and substantial membership covering the entire cold chain from large companies to SMEs, which increases its influence with Government and outside agencies. Membership services are offered impartially to each individual member company.
The move signals our commitment to the frozen food industry and marks an important milestone in our development as one of Britain's leading suppliers.
With more than 120 years of experience in the Food Industry, Uren is one of the most important trading companies for frozen fruits in the UK. The experience gained through years of farming soft fruits in Scotland is today applied in our production of frozen fruits in Poland and Chile.
Frozen food has come a long way in recent years, with consumers now recognising the many benefits that frozen food can offer. From being seen as a last resort, it is now considered a valuable and convenient option for busy households.
Uren Food Group is committed to providing the highest quality frozen food products available and our membership of BFFF is a testament to our commitment to the industry.
To learn more, please contact us at +44 (0)151 353 0330