Enquire about our
Spec/Crop Report
Products
Contact the Nuts Team

Tom Ames
Email Tom
Red skin peanuts are among our most popular nuts.
They can be used in peanut butter, eaten on their own as a delicious snack, but can also be roasted or combined with other nuts and dried fruit to create a trail mix.
Uren has been a leading supplier of red skin peanuts, roasted peanuts, and various other nuts for almost a decade. Our team sources the best nuts and food products from suppliers around the globe, delivering a quality service to customers from a range of industries. Contact our team today to learn how we can help your business.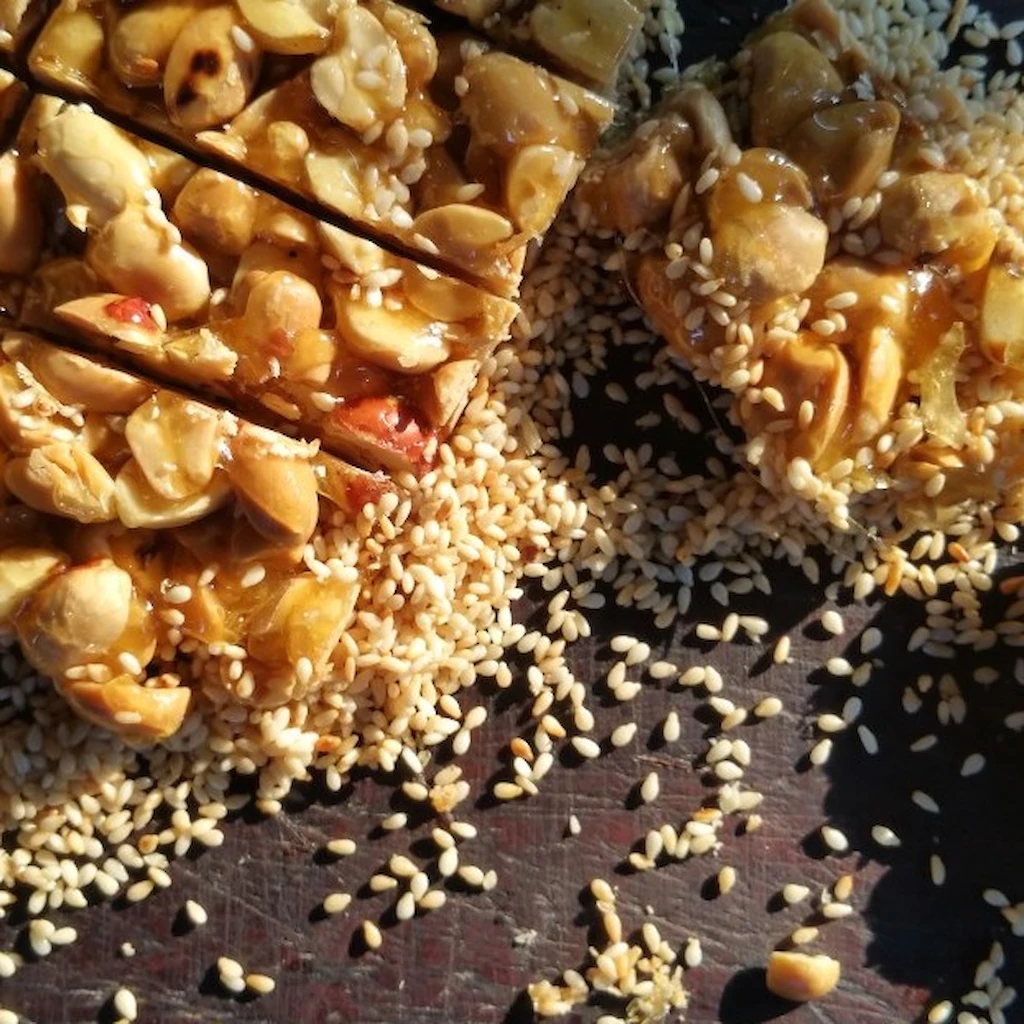 Are red skin peanuts a healthy snack?
Yes, they are a healthy snack choice. The skin is full of nutrients including:
The high oil content of 17% supports healthy hair, skin and nails, as well as boosting immunity.
Fatty acids contained in the skin is beneficial for brain development and blood pressure regulation.
A high fibre content is beneficial for digestive health, weight management, and can also help to lower cholesterol levels.
The skin contains resveratrol, which is an antioxidant that has been shown to have cancer-fighting properties as well as lowering blood sugar.
The peanuts themselves are also a good source of protein, fibre, and vitamins B6 and E. They contain antioxidants, which can help protect cells from damage. Peanuts are considered heart-healthy due to their ability to lower bad cholesterol and increase good cholesterol.
What are some applications of redskin peanuts?
These peanuts have a variety of applications, including:
Peanut butter – combine peanuts with your choice of seasonings for a delicious, smooth spread.
Trail mix – combine roasted redskin peanuts, cashews, dried fruit and chocolate chips for a trail mix that is full of nutrients.
Health bars – add peanuts in place of seeds in your existing recipe to create healthy, high-protein bars.
Confectionary – add nuts to your favourite brittle or caramel recipe for a nutty twist.
Salad topping – add roasted and salted peanuts to your next salad for a crunchy addition.
Ready meals – add peanuts to a favourite ready meal for a nutty flavour boost.
Sauces – add them to a variety of Asian sauces for a punchy end result.
Drinks – A healthy addition to a smoothie, protein powder or blended drink.
Retail packed – Sold in a variety of retail packs, these make a great on-the-go snack.
Can peanuts be eaten raw?
Yes, you can eat raw peanuts but they are usually cooked to avoid any risks associated with contamination from a mould called Aspergillus flavus, which is known to produce a potential carcinogen called aflatoxin.
Minimum Order Quantity (MOQ)
As Uren keep UK stockholding, the minimum order quantity can be as little as one pallet (1,250kg). Other products which may not be in UK stock will require a full container volume of 25 metric tonnes.
Packaging
Uren stock a variety of sizes and packaging types for immediate delivery throughout the UK.
Our standard packaging options include tote sacks (big bags) of 950kg, 1,000kg and 1,250kg depending on the origin of supply. Get in touch for more information on packaging options.
Peanut Shelf life
2 years from manufacture production date.