Delicious Halloween Snack Recipes

Are you hosting your own Halloween party this year? Having the family round for a spooky get together? Or do you just want some tasty fun treats to make with the kids to get into the Halloween spirit? No matter what your plans this Halloween we've put together a couple of delicious, easy to make snacks that you can scare up in no time. Great for kids of all ages, whether you're 6 or 60 you'll love these simple and easy to follow ghoulish recipes!
Peanut Butter Monsters
Looking for a tasty sweet treat that's easy to make and fun to create? These Peanut Butter Sweets are the perfect choice. Made from natural products there are no artificial sweeteners or colourings so you won't mind letting your little one's munch on these mini mummies.
Ingredients:
Icing Sugar
230g
Peanut Butter
170g
Butter
20g
Dark Chocolate
200g
Decorative eyes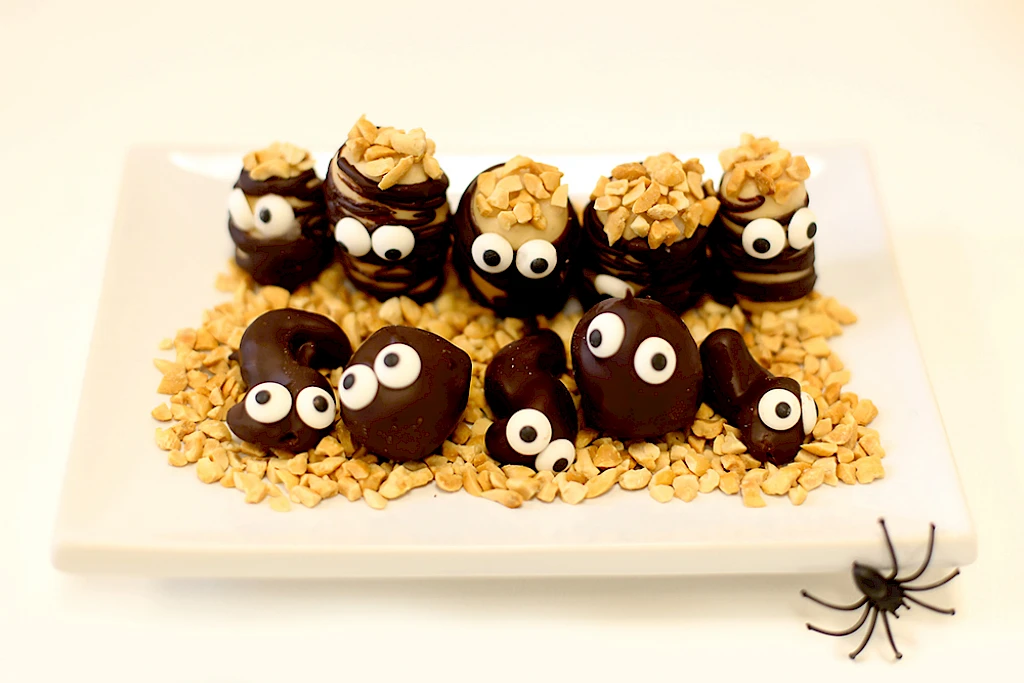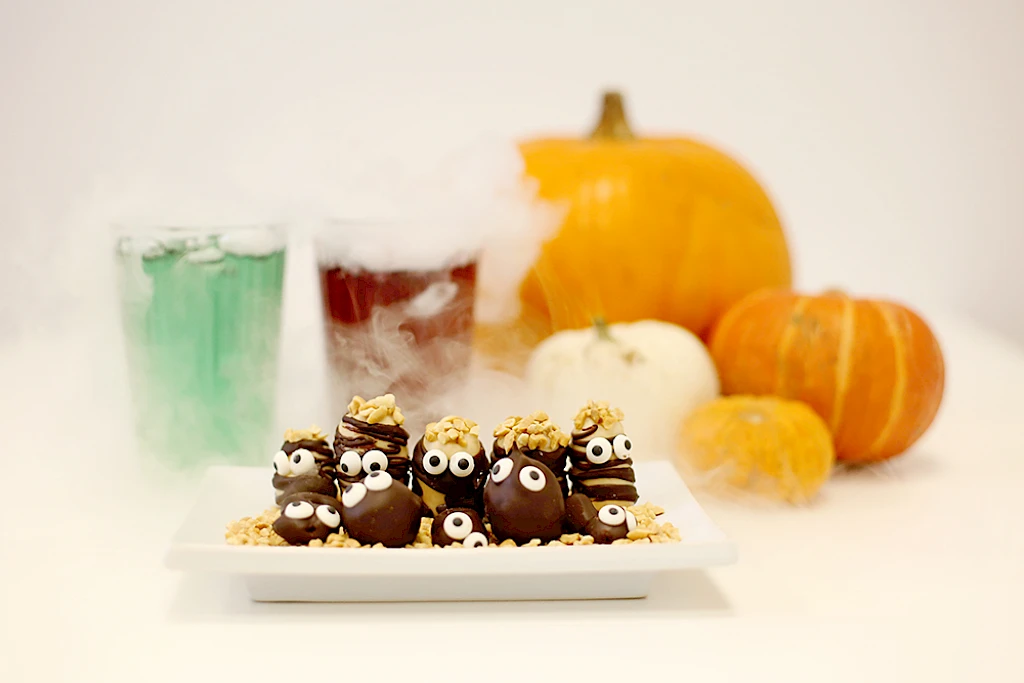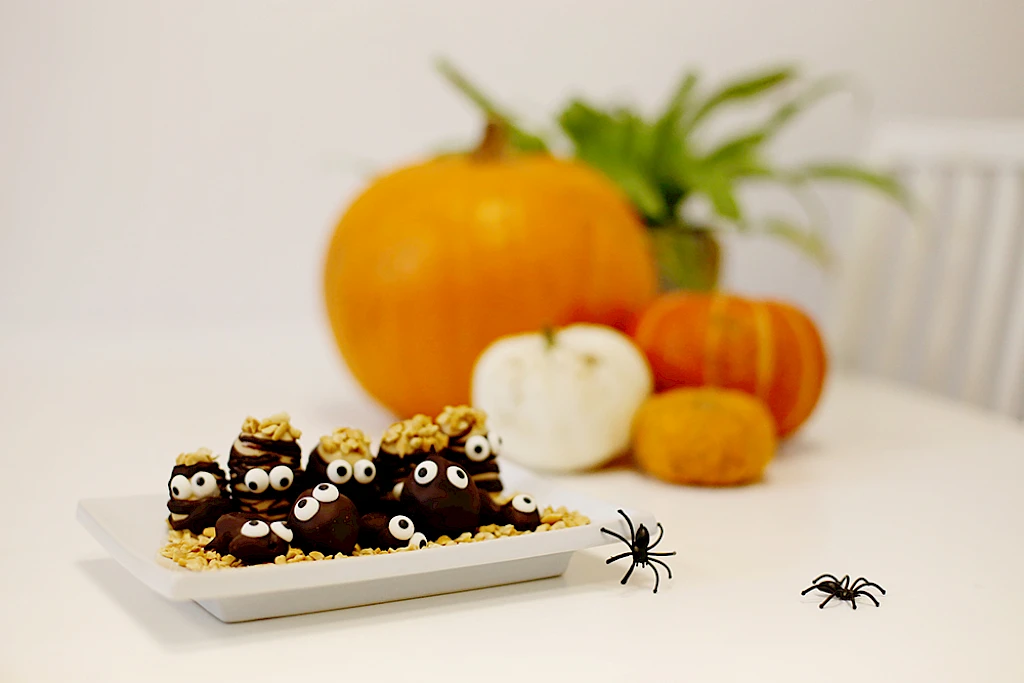 Method:
Put your peanut butter, icing sugar and butter into a large bowl and combine until the mixture all comes together.
Take small chunks of the mixture and form it into small shapes.
Place the dark chocolate into a heatproof bowl and melt it over a pan of boiling water or in the microwave.
Dip your peanut butter shapes into the melted chocolate and try drizzling chocolate over some of the shapes to make them look like spooky mummies!
Add some decorative eyes for effect.
Smashed Avocado Oatcakes
If you're sick of sweet snacks this Halloween, these Smashed Avocado Oatcakes are the perfect alternative. These healthy monster faces can be made in no time and are a great way to get your kids, or other adults, to eat some more veggies!
Ingredients:
Avocado
1
Lime
1/7
Red Chilli
1 teaspoon
To serve:
Oatcakes
Green peppers
Olives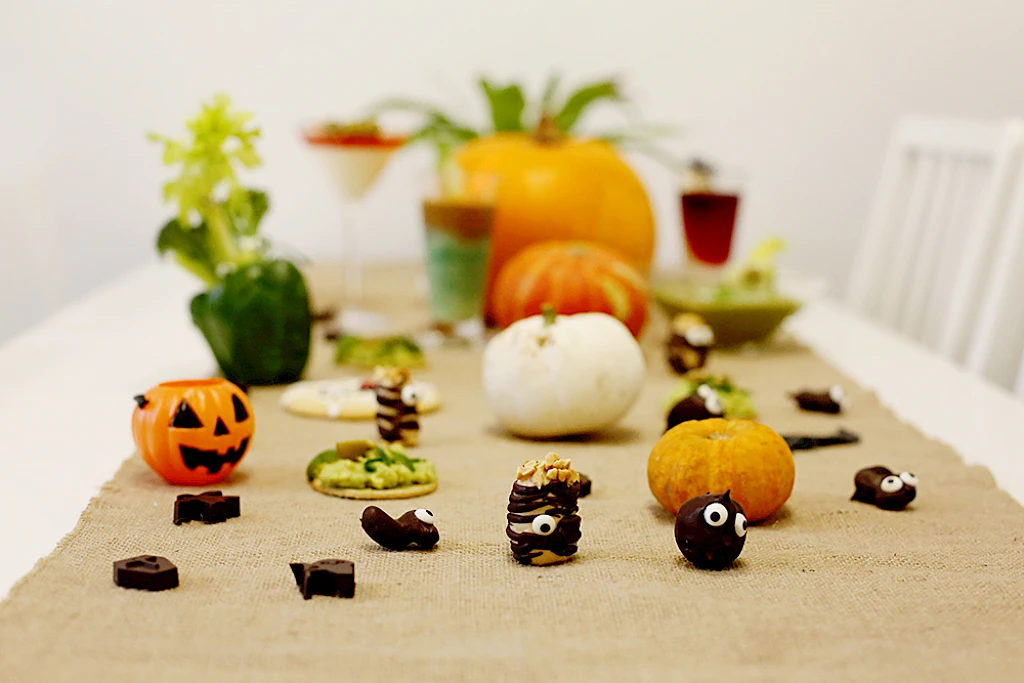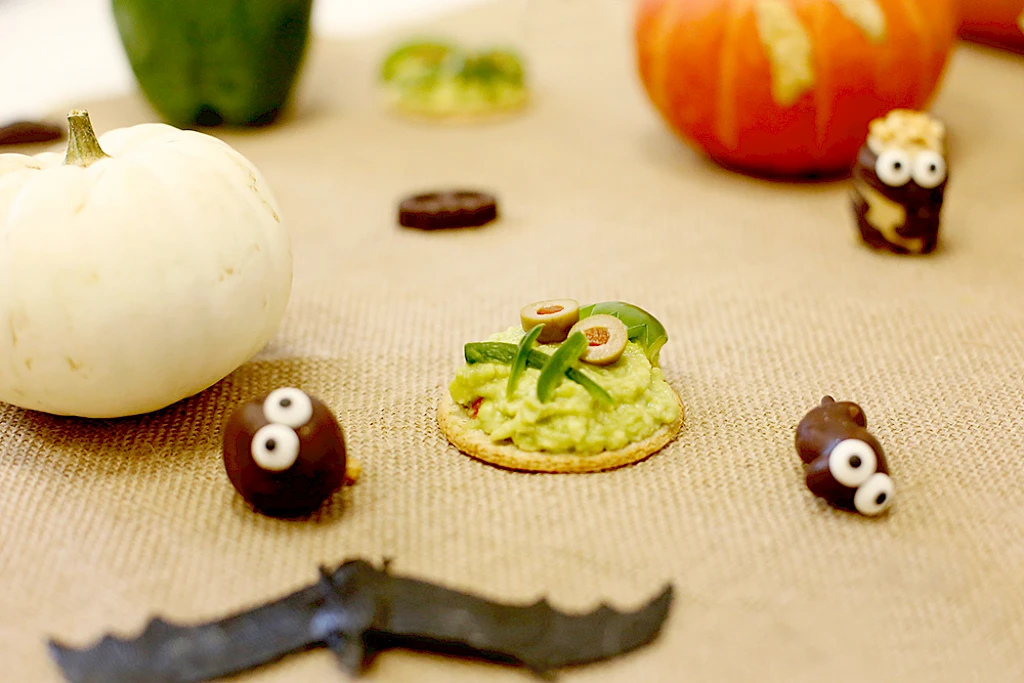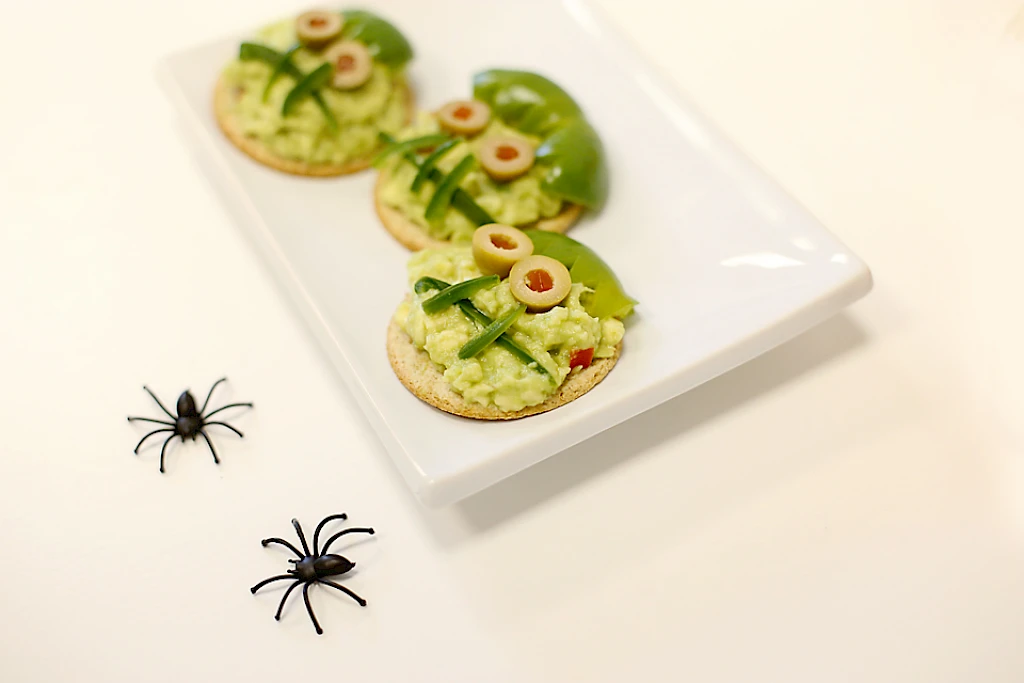 Method:
Hollow out the avocado and mash it up in a bowl.
Into the mashed avocado add a squeeze of lime juice and the chilli to taste.
Add a pinch of salt.
Mix the avocado mixture together and use a tablespoon to top the oatcakes with it, placing a generous amount on each one.
Decorate using the peppers and olives to create your own monster faces.
These spooktacular snacks will go down a treat served up this Halloween. With only a few ingredients in each and made from all-natural products you won't feel guilty about going back for more of these delicious treats. Whether you have a sweet tooth or are looking for something more savoury and filling, these recipes are perfect. A fun activity for the whole family, kids will love creating these mini mummies and gruesome monster faces. These recipes are designed to be made at home but Uren also have professional food industry recipes available for NDP teams if they are looking to create a new range or product for Halloween. Contact us to find out more.