Uren Supports Local Children's Football Club

As part of the company's commitment to supporting the local community, Uren recently made a donation to a local youth football club for children between 4-7 years of age.
The Mini Kickers football club in Helsby, Cheshire, was launched in April 2021 to provide children of all abilities with an opportunity to learn how to play football in a safe and fun environment. The club was founded by qualified local football coaches who are passionate about both football and their community, including the husband of Uren's own Sarah Taylor; John Taylor. "We wanted to create a safe environment for kids to play," said John, "There weren't any children's football teams in the village, just an adult team. The positive feedback from parents has been great and seeing the children grow in confidence is amazing."
Demand for places in Mini Kickers was instant. "Not knowing what the uptake would be, we sent out information via the village Facebook page in March and the first week there were 50 children signed up...and a waiting list!!" Unaware of how popular the club would be, the team started out with borrowed equipment and asked for support from local businesses.
Sarah comments "When I heard about the difficulties the Mini Kickers Group was having with equipment, I thought I would ask the CSR team if there was anything they could do to help. I was so pleased when they said there was, it's great to work for a company that is willing to contribute to initiatives outside of work.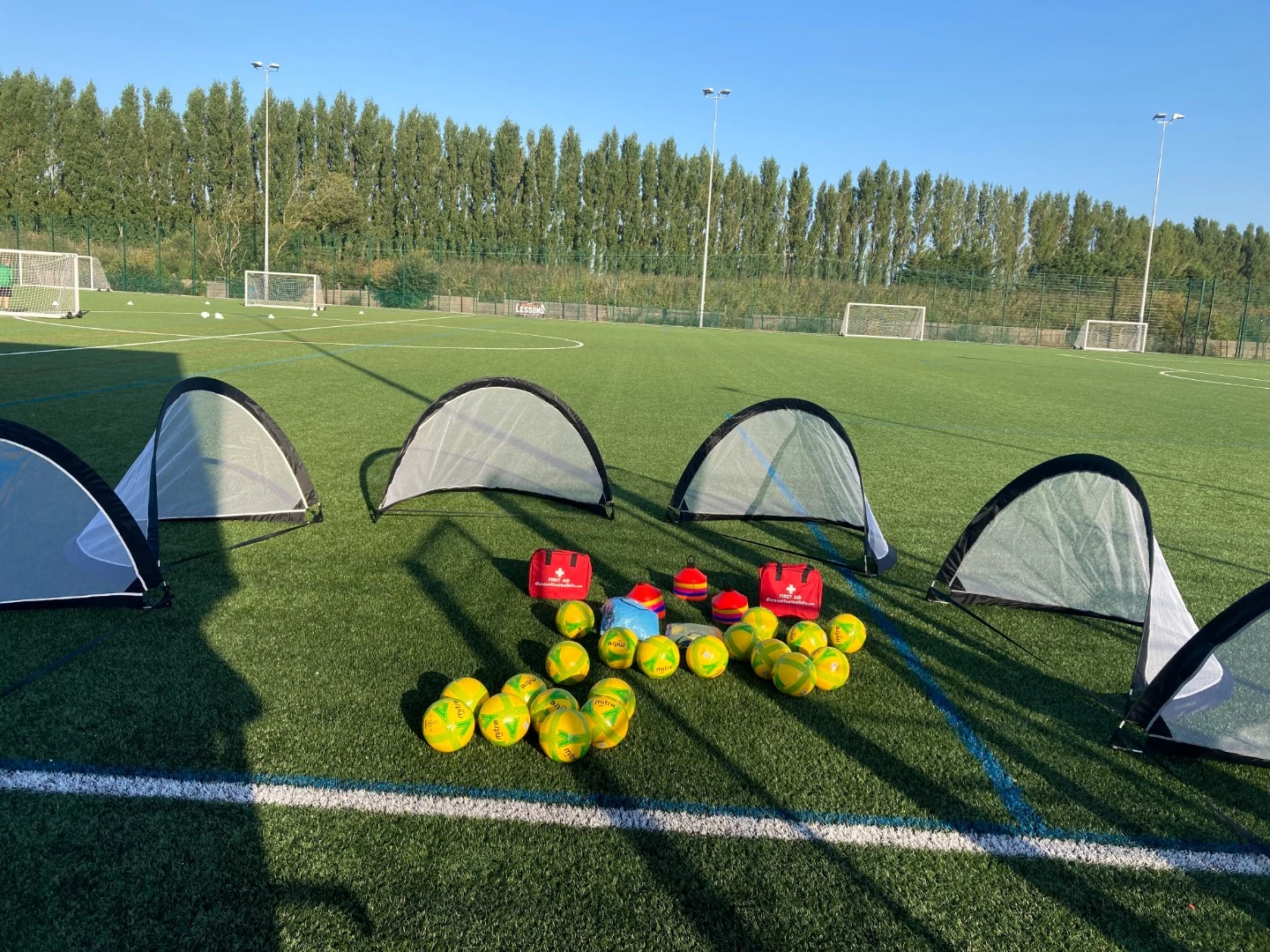 Uren's donation has enabled the club to buy vital equipment including first aid supplies, footballs, and goals.
John added, "I would just like to thank Uren for their kind donation which has helped us at Mini Kickers buy much-needed equipment to keep our Saturday morning sessions going. With more than 50 children attending each week, we are able to help the children develop in football but also to learn lots of other skills and create new friendships."
Uren's CSR Coordinator, Stephen Gibbons commented on the club's success, "We are proud to support our local community and we all agree that getting kids active at a young age makes a difference as they grow. As a family company, we understand that it is essential to give back where possible and this was an opportunity for us to do so."
John and his team hope to expand the Mini Kickers in future, "One parent has come forward to take on the age 7's to age 8 and join a league. This club will feed into the main Helsby club and mean there are youth teams going forward."
We wish the Mini Kickers all the best in the future!